Celebrate Extension Month and National Nutrition Month® with the UT Extension-Sumner County Team on Monday, March 21, from 12p to 1p CST on Zoom in Celebrating a World of Flavors! We will go over habits that promote healthy eating practices that incorporate nutritious foods in our diets, including recipes from different countries! Those partaking in this Zoom event will be placed in a drawing for our "World at Home" cookbook.
Registration is required by going to the following link: https://tennessee.zoom.us/meeting/register/tJwlc-qsqT8iH9Riit-Vpvz2USanaCsLfzDa
Please contact Jenny Biggs at jbiggs2@utk.edu or at 615-452-1423 with questions relating to this event.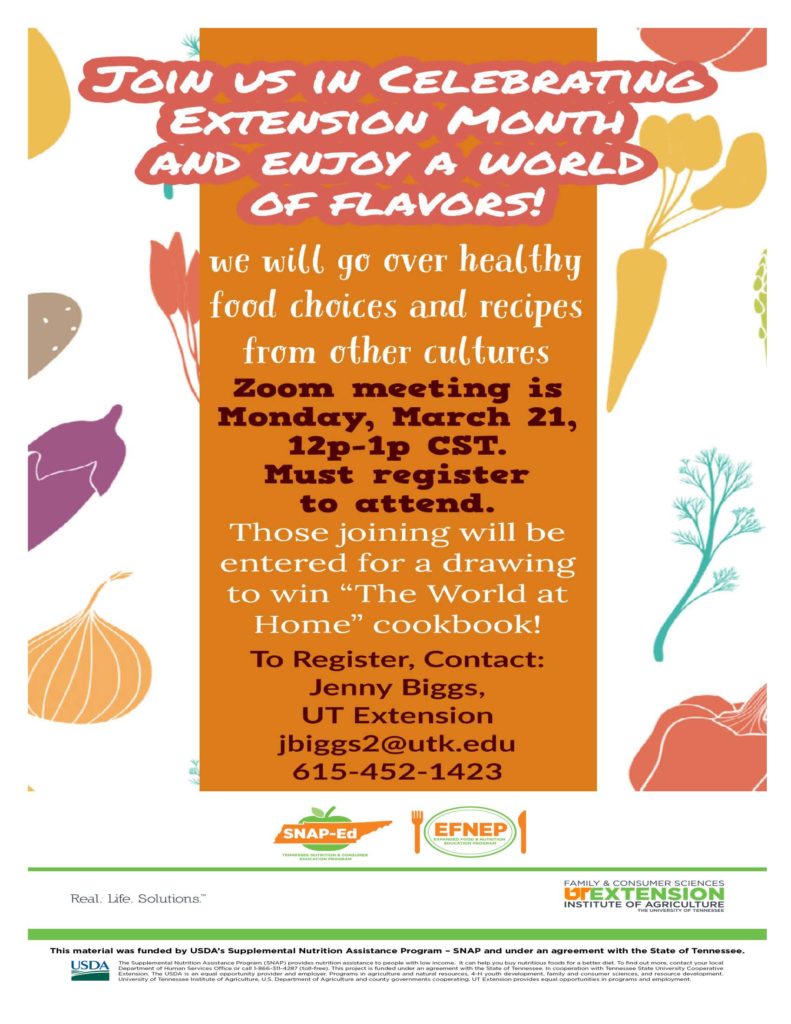 For more information on our EFNEP Programs, please contact:
Jenny Biggs
FCS EFNEP/TNCEP Extension Agent
Phone: 615-452-1423
Email: jbiggs2@utk.edu

For updated Nutrition Class information, visit our Facebook page;
https://www.facebook.com/UTExt.SumnerCounty/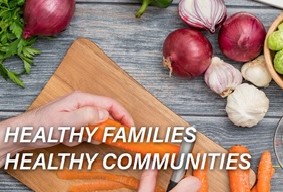 Healthy Recipes and More!
Click on the image above for healthy recipes and much more information.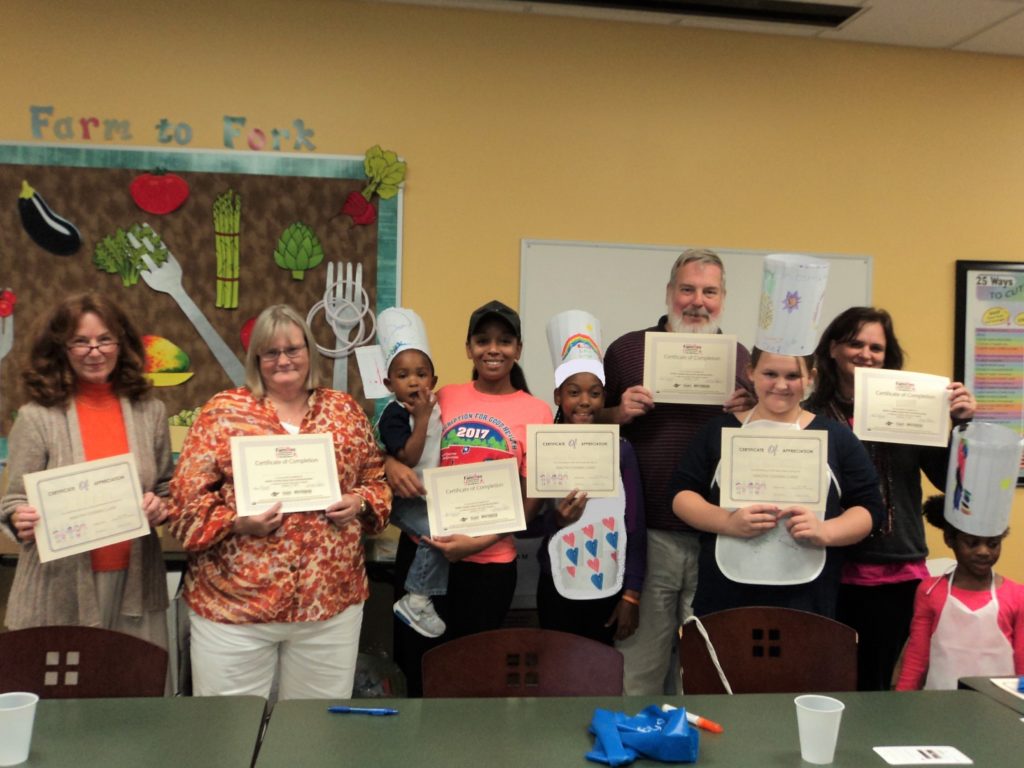 Making Healthy Changes Together!
Join us in learning to make healthy choices.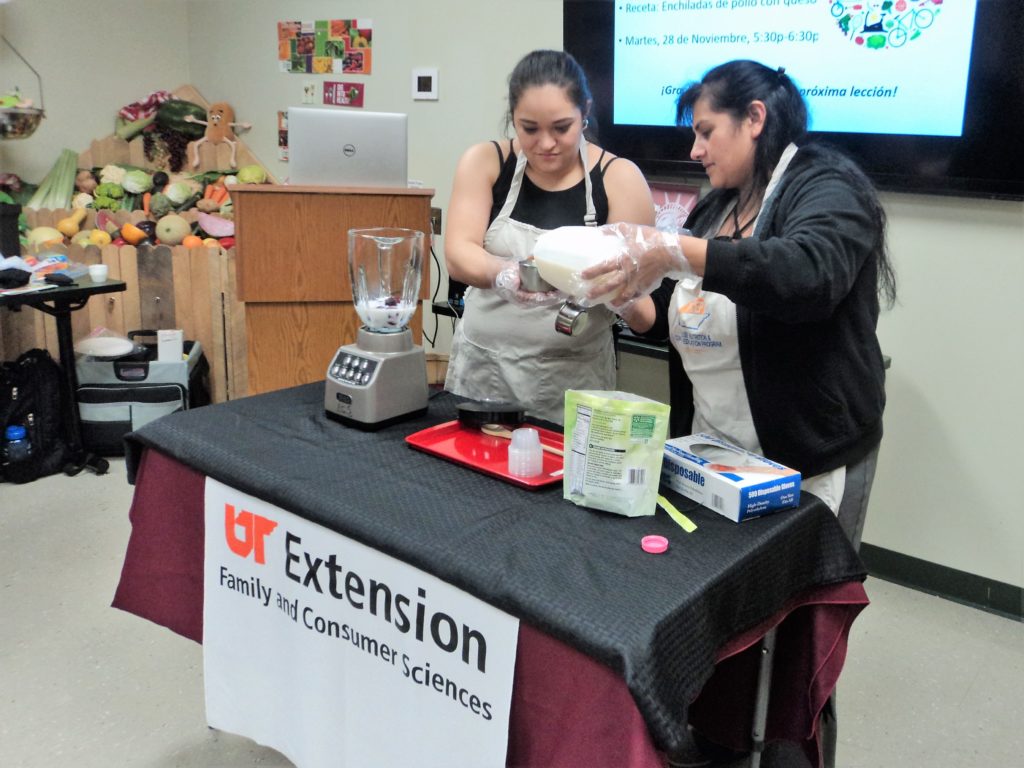 Healthy tips are just a click away . . .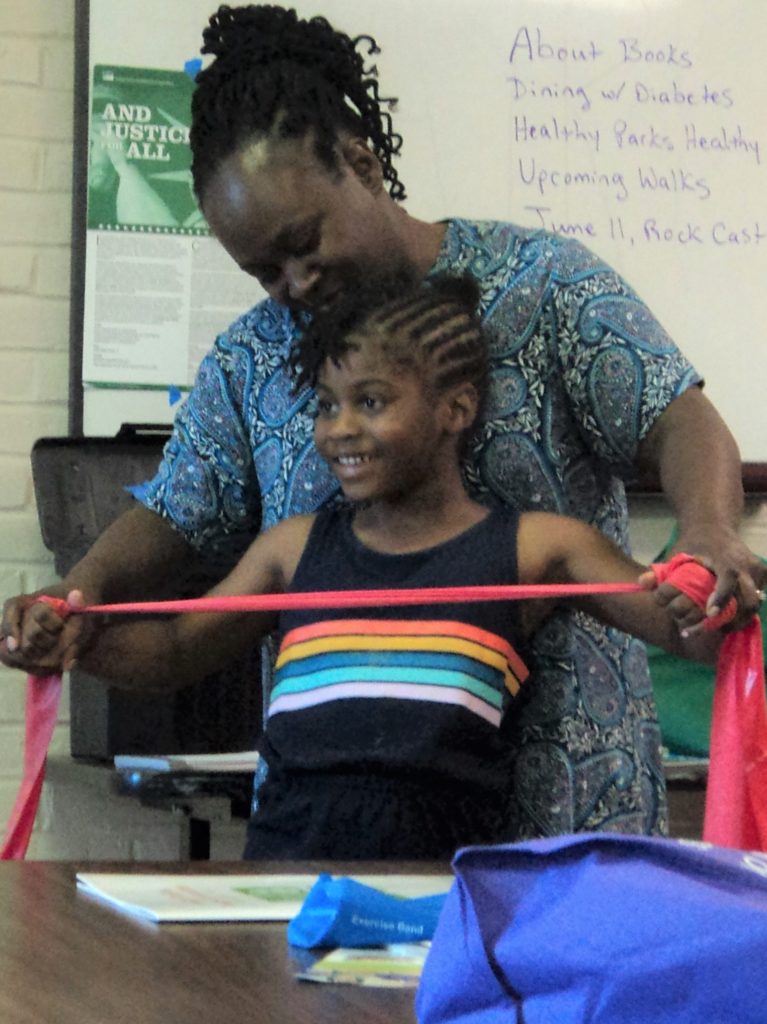 Learn more about EFNEP...
https://ag.tennessee.edu/fcs/Pages/Food/EFNEP.aspx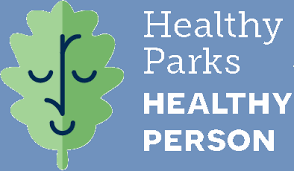 Earn Rewards for being healthy from Tennessee State Parks!​
Click on image above to learn about getting rewards for being healthy!