What is FCE?
For more than 80 years, a network of friends in communities across the state has shared a common goal:
to learn through shared experiences
to improve home & community life
to strengthen adult education
to promote projects that enhance family & community life​
To Learn…
Ever wonder if things you read are true? FCE provides research-based information through The University of Tennessee Extension program. Experience learning with friends as you share what you like at hands-on workshops and meetings. Topics like:
Human Development
Nutrition & Food Safety
Family Economics
Health & Safety
To Lead…​
Leadership development is a focus for FCE. Through shared opportunities, you can learn skills helpful in bringing growth to your community, church, local government, and family. FCE offers learning opportunities as officers, program leaders, and service stewards. Together we build better lives for individuals, families, and communities.
To Grow & Share…​
Each year FCE provides the opportunity to make a difference in the lives of families in your community. With a nationwide network, each club can find a way to serve its community.
To Have Fun…
Laughter and friendship can be found in every FCE Club. FCE camp, day trips, regional, state, and national conferences provide opportunities to visit new places and enjoy friends.
Want to make a Difference…
For more information contact the UT Extension Sumner County office at (615) 452-1423.​
FCE Sumner County
Club Schedule
1st Thursday of the month
10:30 AM
UT Extension Office
Friendly Mailbox Club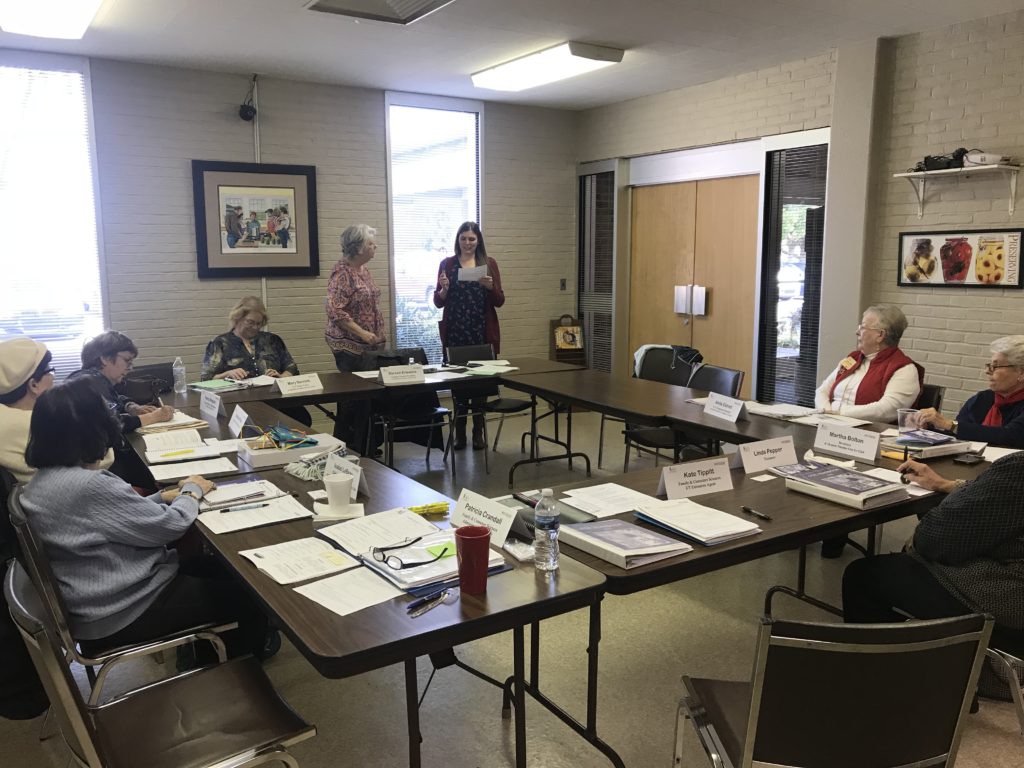 ​Helpful Links​
Facebook Link https://www.facebook.com/UTExt.SumnerCounty
Tennessee Association of Family & Community Education

National Association for Family and Community Education​