Our educational programs focus on strengthening individuals, families, and communities by addressing critical issues and needs in 5 main areas- family, food, health, home, and money. For more information on the programs we offer, please contact the UT Extension office in Sumner County at (615) 452-1423 or email our team:
Jenny Biggs, FCS TNCEP Extension Agent- jbiggs2@utk.edu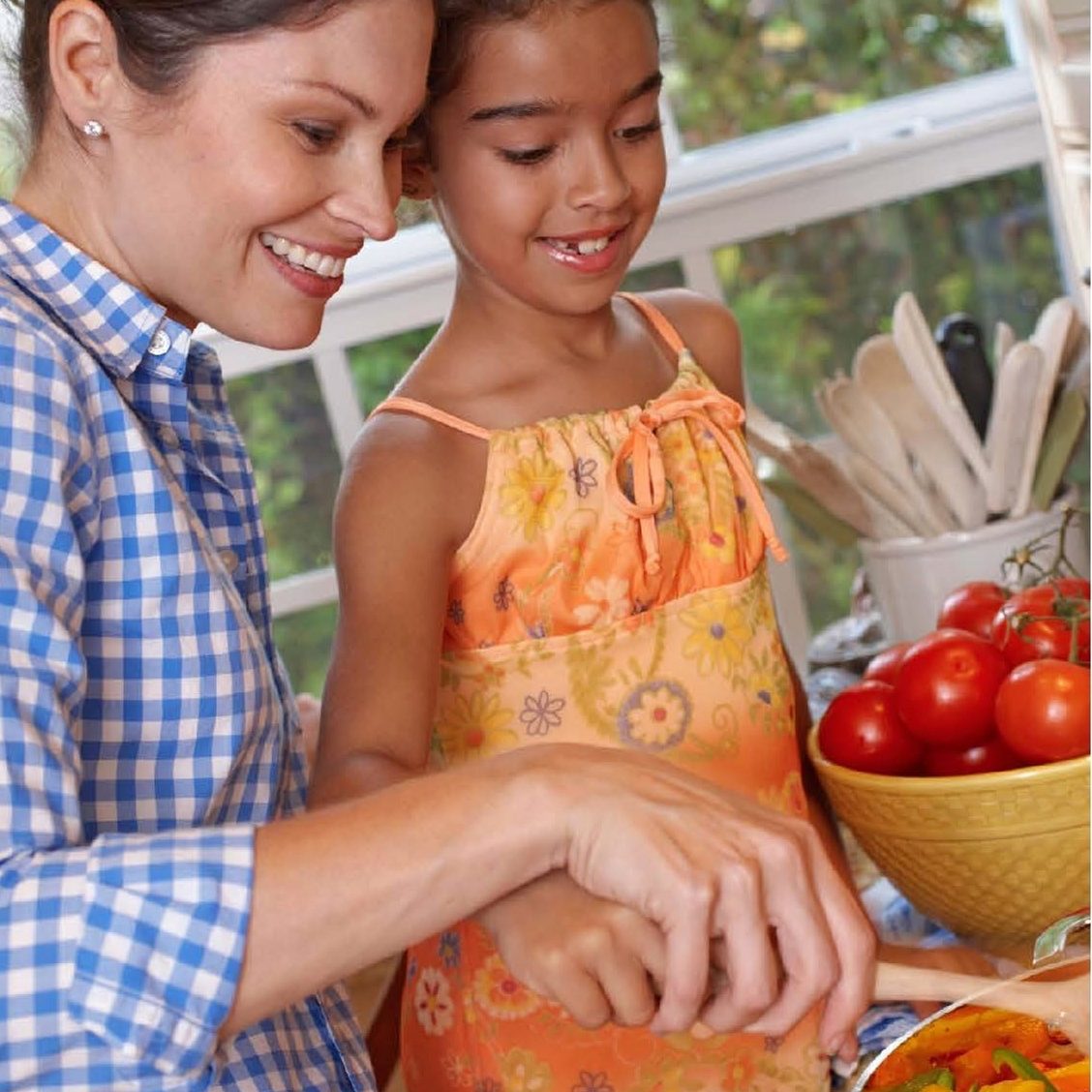 Tennessee Nutrition and Consumer Education Program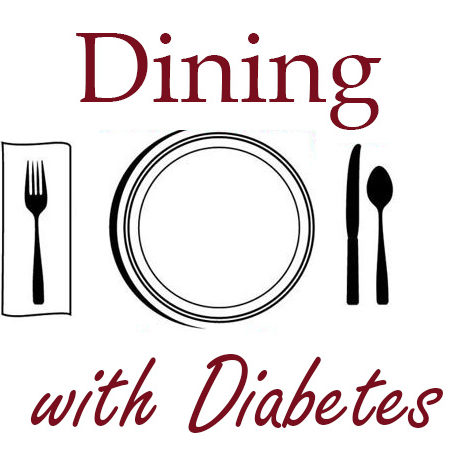 Helping people make healthy choices, manage health conditions, and create healthier environments.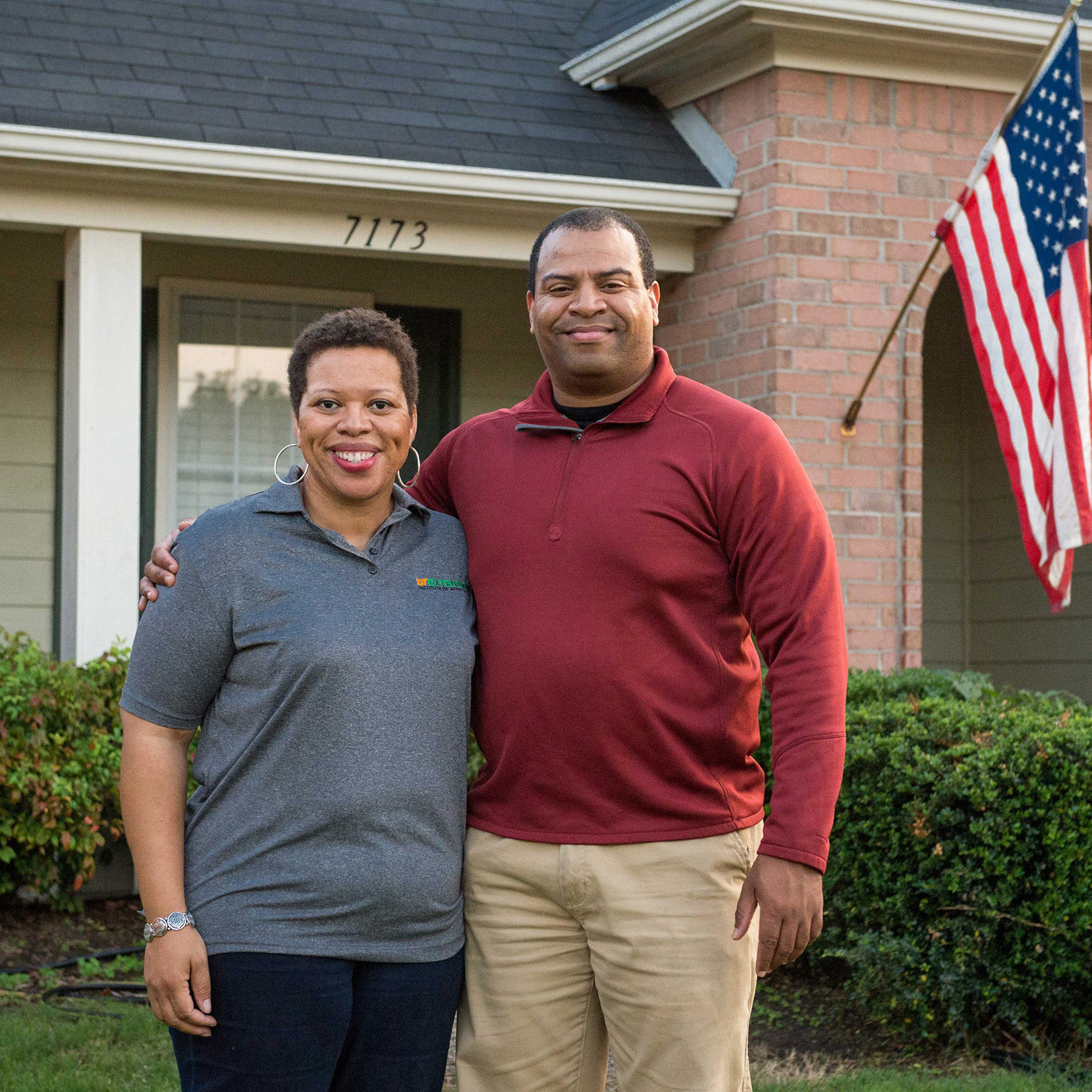 Helping families save energy, prepare for emergencies, make their homes healthy, and be safe.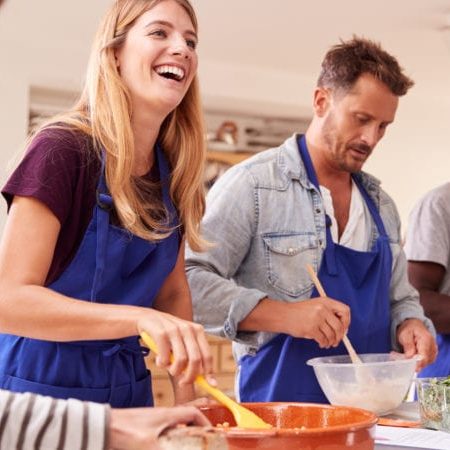 Helping people make healthy food choices, manage their weight, preserve food, and handle food safely.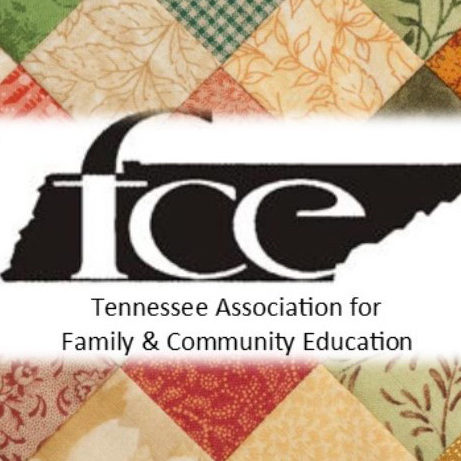 Foster healthy parenting skills, enrich family relationships, and promote emotional wellness.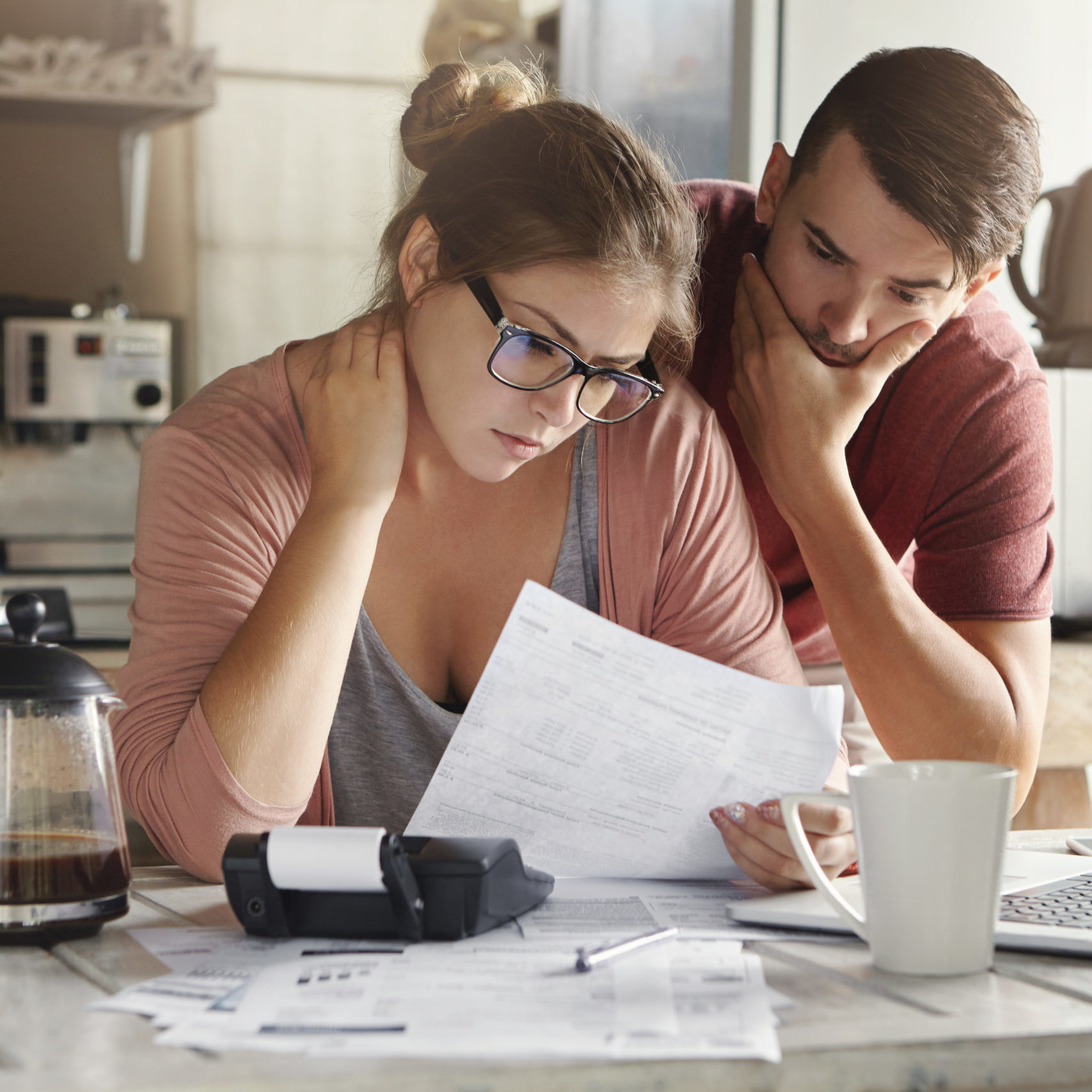 Helping families increase savings, decrease debt, spend wisely, and plan for the future.
Check our calendar for dates and times of upcoming FCS programs and events.
If you are interested in any of our programs or would like more information on other Family and Consumer Sciences programs offered, please contact the UT Extension Office at 615-452-1423.